Meet our professional teaching staff: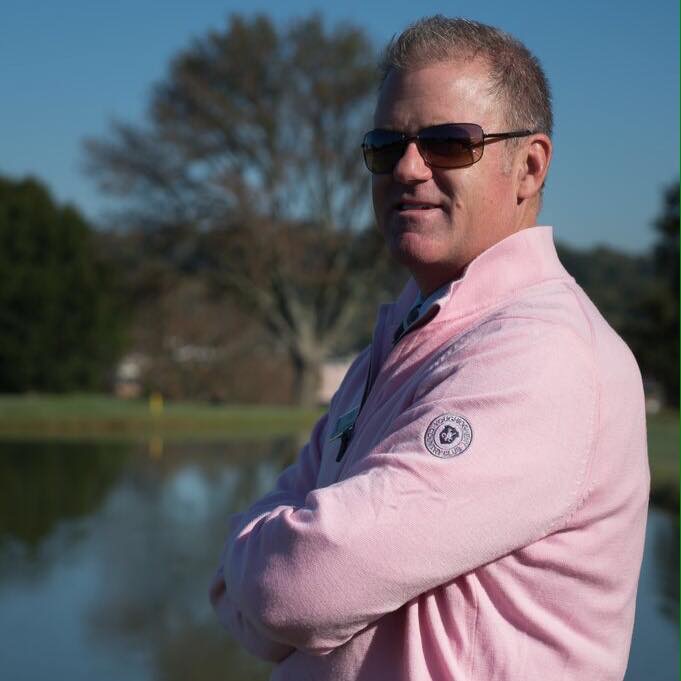 Erik Lundblad
HOMETOWN: PAINESVILLE, OHIO
ERIK IS A CLASS A PGA PROFESSIONAL WHO COMES TO US WITH OVER 20 YEARS OF EXPERIENCE IN THE GOLF BUSINESS. ERIK SPENT THE LAST FOUR YEARS AT CHEROKEE COUNTRY CLUB BUILDING THE JUNIOR GOLF PROGRAM FROM 5 KIDS IN 2015 TO OVER 40 IN 2019. HIS PASSION FOR COACHING ADULTS AND KIDS WILL BE A TREMENDOUS ASSET AT WILLIAMS CREEK. ERIK HAS COMPETED IN A NUMBER OF EVENTS OVER HIS CAREER HAVING WON THE TENNESSEE ASSISTANTS CHAMPIONSHIP IN 2001 AND THE WESTERN NEW YORK ASSISTANTS CHAMPIONSHIP IN 2005 AND 2016 COMPETED IN THE NATIONAL ASSISTANTS CHAMPIONSHIP IN PORT ST. LUCIE.
Golf Course Experience:
CHEROKEE C.C. KNOXVILLE, TN. 2015-2019 ASSISTANT GOLF PROFESSIONAL
YOUGHIOGHENY C.C. MCKEESPORT, PA. 2008-2015 HEAD GOLF PROFESSIONAL
OAK HILL C.C. ROCHESTER, NY. 2005-2008 ASSISTANT GOLF PROFESSIONAL
CANTERBURY G.C. CLEVELAND, OH. 2003-2005 ASSISTANT GOLF PROFESSIONAL
THE HONORS COURSE OOLTEWAH, TN. 1999-2003 ASSISTANT GOLF PROFESSIONAL
SIGNAL MOUNTAIN G.C. SIGNAL MTN., TN. 1996-1999
JACKSON C.C. JACKSON, TN. 1995-1996
—————————————————————————————————————
Todd McGill
tODD IS IN HIS SECOND SEASON AS THE ASSISTANT PROFESSIONAL HERE AT WILLIAMS CREEK. aS A RECENT GRADUATE OF tENNESSEE sTATE UNIVERSITY AND COMPETITIVE GOLF AT THE DIVISION 1 LEVEL, HE HAS A PASSION FOR THE GAME OF GOLF IN ALL ASPECTS. iN ADDITION, HE PRIDES HIMSELF IN TEACHING THE GAME TO OTHERS FROM BEGINNER TO SCRATCH GOLFERS AND WILL DO EVERYTHING HE CAN TO GET YOU BETTER AT GOLF.
RESOURCES:
LAUNCH MONITOR

pHOTO/VIDEO

WEARABLE SWING ANALYZER
We offer:
9 and 18 hole Instruction for learning appropriate course management

First Swing Clinics (please visit website tab)

Short Game Instruction
___________________________________________________________________________________